7 Avoidable Reasons Your Best
Church Volunteers Quit
01
Disorganization. Many volunteers aren't given the tools, information, or processes they need to thrive or simply don't have a clear idea of how they can contribute to the team's success. When teams are disorganized, highly-talented volunteers tend to quit.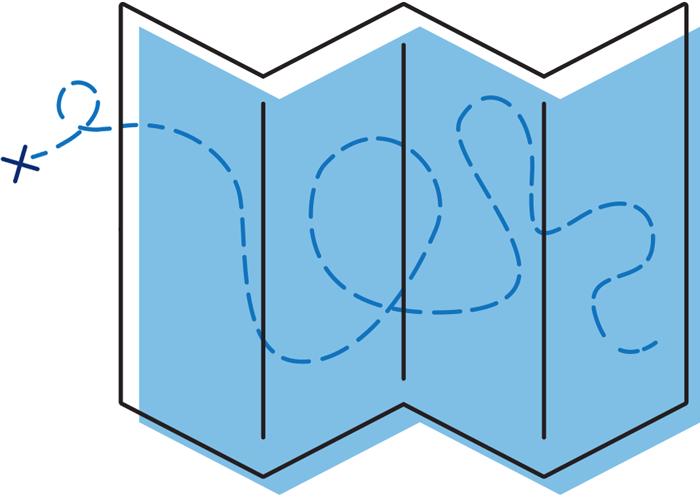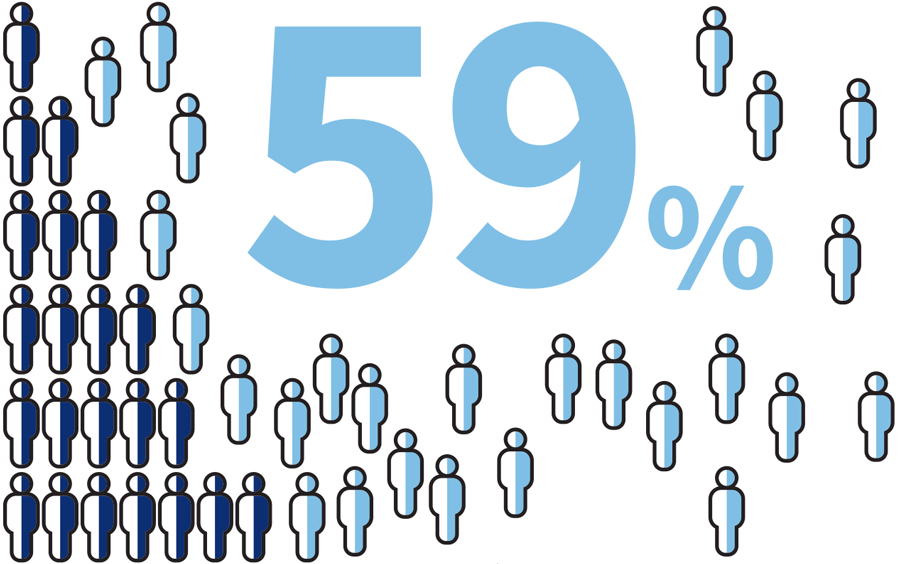 02
Lack of Role Clarity. Lack of clarity can confuse roles across different teams, lead to people doing duplicate tasks, or high-performing volunteers feeling underutilized and neglected.
59% of volunteers never get a job description for their role.
03
Lack of Training. Churches often focus on developing paid staff, but volunteers equally need guidance to grow and flourish. Without training, volunteers can quickly feel ill-equipped, uninformed, or simply bored without opportunities to take on more challenging work. challenging work.
58% of volunteers had no orientation or training for their role.

04
Misunderstanding Volunteer Motivation. 76% of volunteers serve "to glorify God" or "to create an environment where people can meet Jesus." Leadership teams should focus less on asking people to fill a need in the church and more on connecting service opportunities with spiritual growth and development.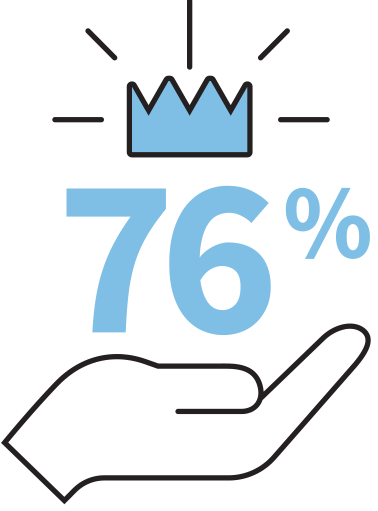 22% of people report being too busy outside of the church to volunteer.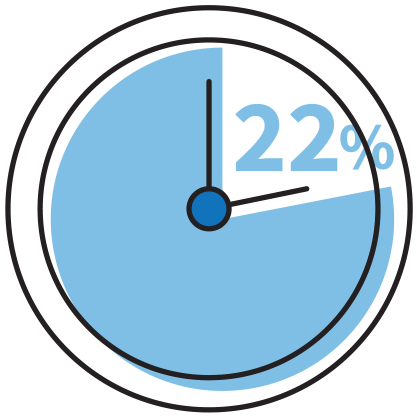 05
Time-Intensive Commitments. Churches should establish shorter time slots for service so busier churchgoers can easily participate and clearly communicate those time commitments to potential and current volunteers.
For those who do volunteer, 50% aren't given a time frame for service, leading to overwork and burnout.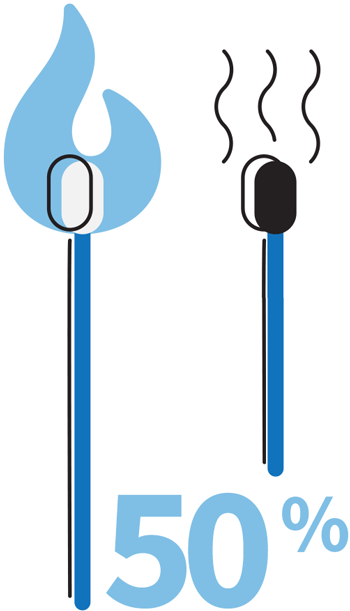 06
Few Great Leadership Examples. The pastors/staff of churches that are successful with volunteers are intentional about teaching that as Christ came to serve, so have they.
"We follow a servant-leadership model for all staff and volunteers. (We seek to model the example we see in Jesus.) When something needs to be done, we all jump in to help. No job is too menial for any of us, though we have definite responsibilities to facilitate smooth operation. People notice our example and jump right in along with us when a task needs to be done."
- Sonny B, Life Foursquare Church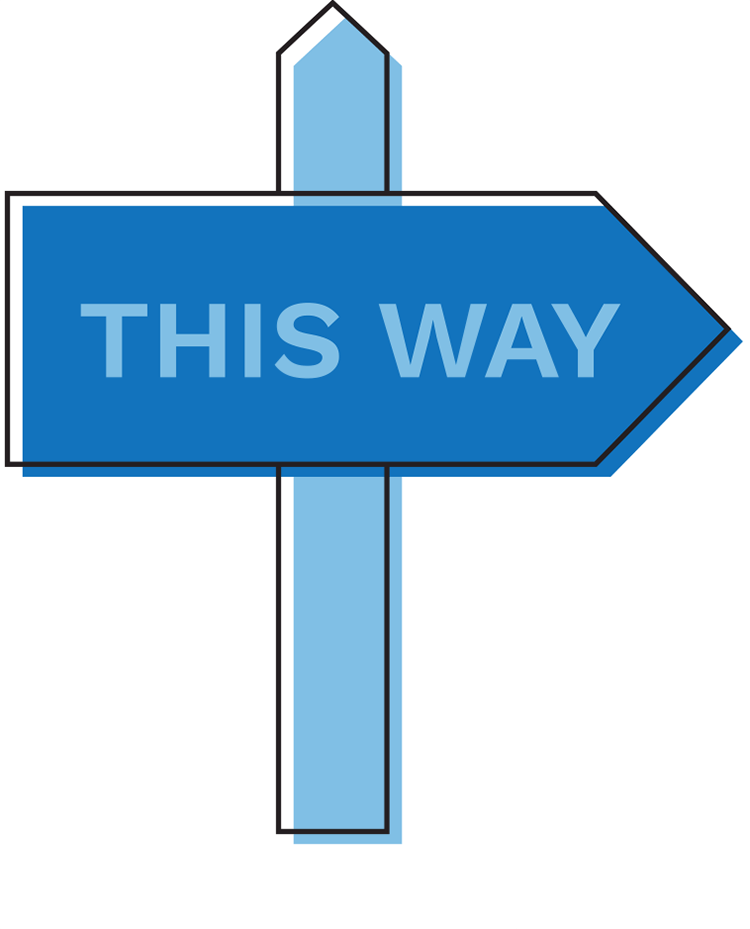 07
Solo Model of Recruitment. Churches that prioritize individual service often struggle to find people and keep motivated volunteers. A focus on the recruitment and training of entire teams is a mark of churches with a flourishing volunteer culture. They focus on the belonging aspect of serving and not just the doing. It is not just what is happening, but who I am doing it with that is being addressed.