Welcome to the Pastor Resource Center
We've gathered everything you need to navigate the church tech world with grace.
Exclusive Content for Ministry Leaders
From blog posts and ebooks to podcasts and conferences, we want to be more than a software partner. And that's why we curate and create some of the most inspiring and paradigm-shifting pastor resources on the internet and share it generously with you.
Want to see how Pushpay can help your church achieve its mission?
Your Mission, Our Technology
Technology provides new ways of reaching and connecting with people that would've been unimaginable just a few years ago. The opportunities for teaching are endless. However, choosing which pastor resources and technologies to invest in for your church can be a challenge.
That's where we can help!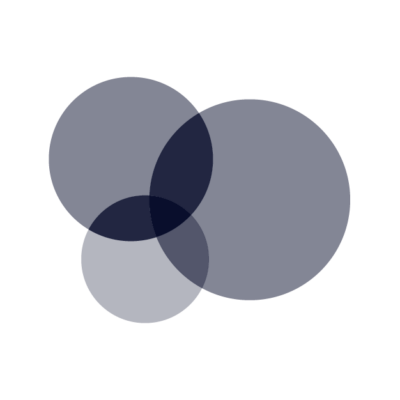 CHURCH MANAGEMENT


DIGITAL GIVING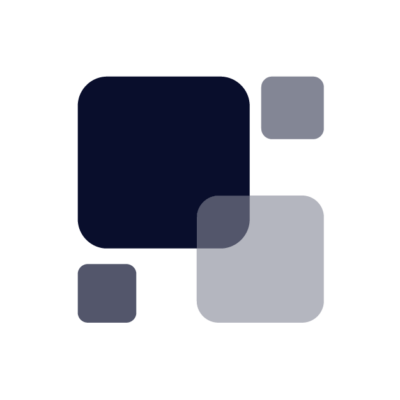 CHURCH APP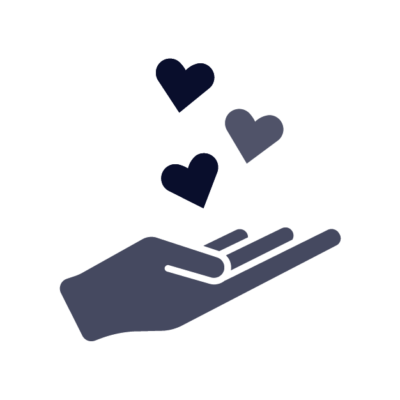 DONOR DEVELOPMENT
Conferences and special events give you the opportunity to connect with other like-minded church leaders and learn from some of the brightest minds in ministry. We organize in-person conferences and digital events throughout the year.
Pushpay University
---
Pushpay University is a digital learning portal that features exclusive courses taught by world-renowned experts in technology, communication, and leadership that'll equip you to tackle the current and future challenges facing the Church.
What's ChurchStaq?
Looking for a centralized solution that brings together a ChMS, digital giving, mobile app, and donor development? We got you covered.