Devs: We've Got Your Documentation Right Here
Our API integrates with dozens of trusted third-party partners
and puts you in the driver's seat.
 

Choose Your Own Adventure
Pushpay's Application Programming Interface (API) empowers a customizable experience with our products and software.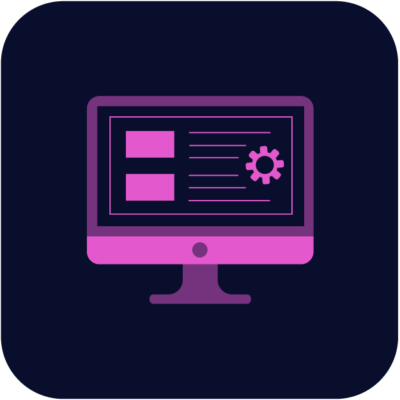 Create a Rich Web Experience
Incorporate calendars, event sign-ups, online giving, and more into your website, one of the first places people visit when looking for a church home.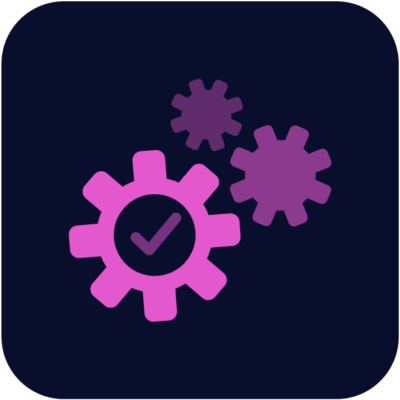 Integrate with a Third-Party Solution
Our API seamlessly merges with your pre-existing solutions, like WordPress, MailChimp, Quickbook Online, and your preferred ChMS.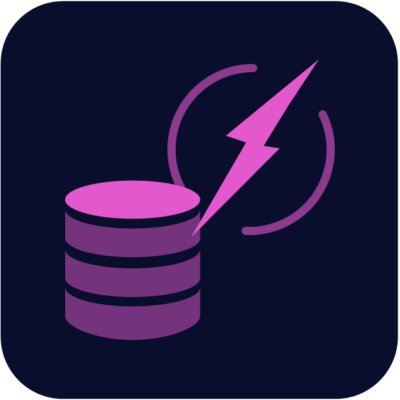 Harness the Power of Your Database
Your ChMS database contains a wealth of information, and you can customize small group and people searches with custom fields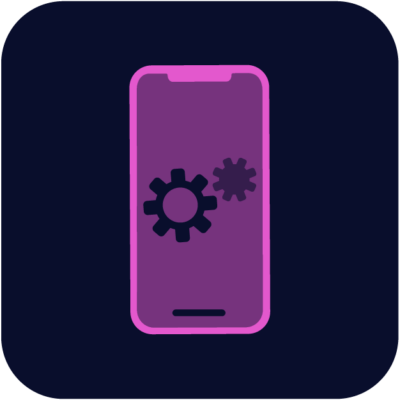 Connect Your Own Applications
At its core, an API is a tool that lets one application speak to another application. Our APIs can help connect your custom solution to our platform.