Security Minded Solutions
The protection of your congregants' personal data is a priority for us.
Safeguard the trust you've
 


built with your congregants.
When you're looking for a new online giving platform and church management software, you deserve the peace of mind that comes from working with a company that meets high standards and practices for cybersecurity.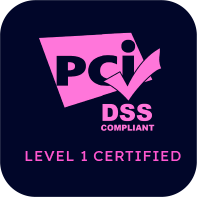 Certification

Pushpay's products, which handle payment card information such as credit cards, are fully PCI-DSS Compliant as a Level 1 Service Provider. We work regularly year-round with PCI-certified partners.
Machine-Learning Fraud Protection
Utilizing machine learning algorithms, we're able to detect suspicious payments and alert our fraud response team to intervene.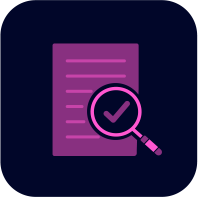 Independent Annual Audits
Pushpay's software development standards, infrastructure, and organization are audited by an external party every year.
Dedicated Security and Privacy Team
Not only does Pushpay require every staff member to pass security training, but we employ a team of information security and privacy professionals.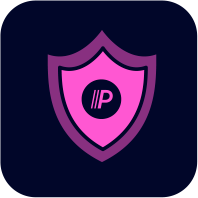 Manual Penetration Testing
We hire an independent Third-party firm to perform robust penetration testing to test for vulnerabilities and assess our environment.
To learn more about the steps we take to ensure your peace of mind about data security, talk to one of our experts today.
For the Pastors
Still on the fence or unsure how to convince your congregation that online giving is safe?
For the IT Staff
Need a bit more technical jargon and details to help you sleep easier at night?