Top 10 Ways for Churches to Use Artificial Intelligence
May 23

|
In a world of rapidly advancing technology, the Church has become increasingly aware of the need to embrace innovative solutions to reach and engage with congregants. In 2020, that looked like jumping into digital church, livestreaming, and hybrid worship. But today, the newest opportunity for pastors to innovate is with artificial intelligence like ChatGPT. Here we'll explore ChatGPT and how it can help your ministry save time and increase engagement.
ChatGPT is an AI writing platform known for its ability to create high-quality content, answer questions, and much more. It was introduced at the end of November 2022, and between its ability to understand language nuances and growing popularity, ChatGPT is likely here to stay.
Churches have the opportunity to revolutionize their congregants' digital experience with ChatGPT. By harnessing ChatGPT's advanced Natural Language Processing (NLP), leaders can generate unique, contextually relevant responses and content to develop meaningful relationships with their congregants.
10 Ways For Churches To Use ChatGPT
5 Ways ChatGPT Enhances Digital Ministry + Discipleship
1. Engage your audience with chat prompts
As more and more churches move online, their congregants' questions, answers, and "amens" have moved into the chatbox. So when church leaders can share their sermon notes with ChatGPT, they can ask the AI to generate questions to keep the conversation going in chat, bringing the church experience to life in a whole new way.
Your ministry may get the same few questions all the time, like "What time is the service?" or "Where should I park?" Answering them over and over again can be time-consuming. But ChatGPT's sophisticated natural language processing capabilities can interpret and respond to a wide range of frequently asked questions, from theological inquiries to service times and event details. Save time and streamline communication with automated answers to your community's questions with ChatGPT, so you can focus on more pressing matters in your ministry.
3. Support pastoral care efforts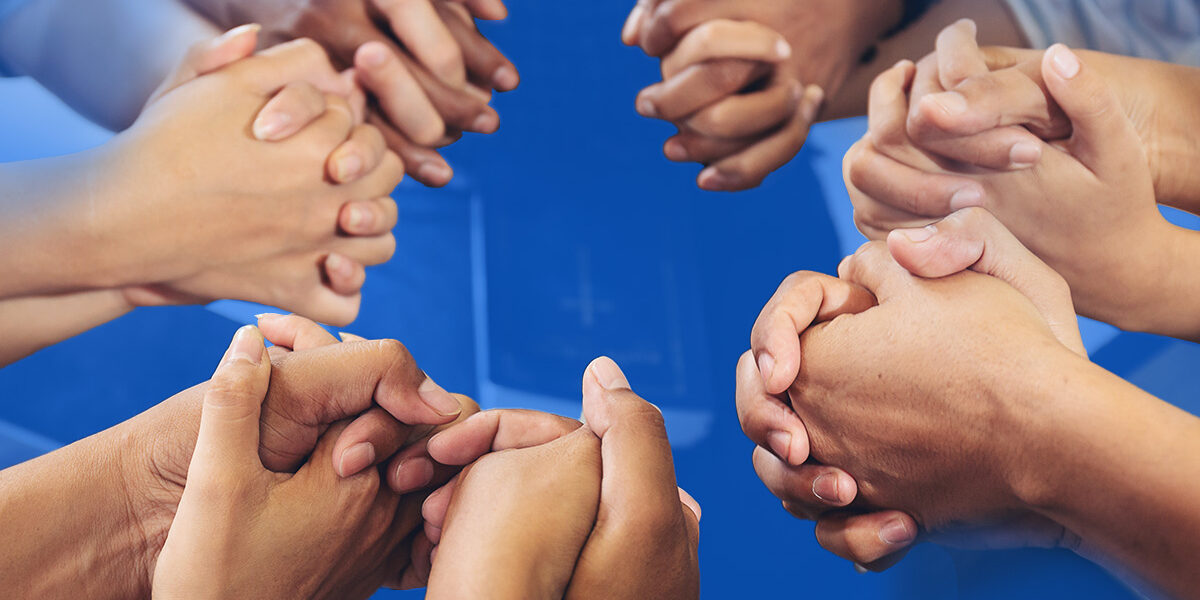 ChatGPT can assist your members in need of pastoral care by generating helpful responses to common questions and concerns about faith and relationships. Simply type a question like "How can I be saved according to the Bible?" or "What does the Bible say about forgiveness?" ChatGPT will retrieve Bible verses and offer explanations so the members in need can easily understand basic faith concepts and ideas. Just be sure to double-check ChatGPT's answers; It's a great tool to help you support your congregation through the hard times, but not a theology expert!
Churches can even use ChatGPT to create devotional content that resonates with and nurtures their congregants. The AI tool empowers pastors and ministry teams to generate consistent devotionals that expand on the current sermon series. Adding these devotionals to your custom church app or newsletter can help your members dive deeper into the Bible and deepen their faith and connection to your church.
5. Generate social media content
ChatGPT can generate relevant social media content that speaks directly to your audience. Whether it's inspirational quotes, Bible verses, or relevant topics of discussion, ChatGPT can analyze your preferences and suggest ideas that resonate with your audience. Its technology can bring you closer to your congregation, helping you create content that addresses their needs and interests, boosting your online presence, and helping your church thrive. 
Start enhancing your digital ministry today with this ChatGPT prompt: 
Act as a social media manager for [your church name] 's Instagram account. Your prompt is to create a post [recent sermon topic]. The post should include the following:
**Caption:** The caption for your post should be engaging and authentic while staying true to the core message of the [sermon topic or bible verse]. Arrange the caption creatively – starting with a hook that draws the reader's attention towards the post, then providing the Bible verse reference, followed by a message that ties the verse with the theme.
**Hashtags:** Include three relevant and popular hashtags.
These five tips are meant to help you enhance your digital ministry. Looking for more ways improve your church engagement? Download the The Guide to Successful Church Engagement in the Digital Age!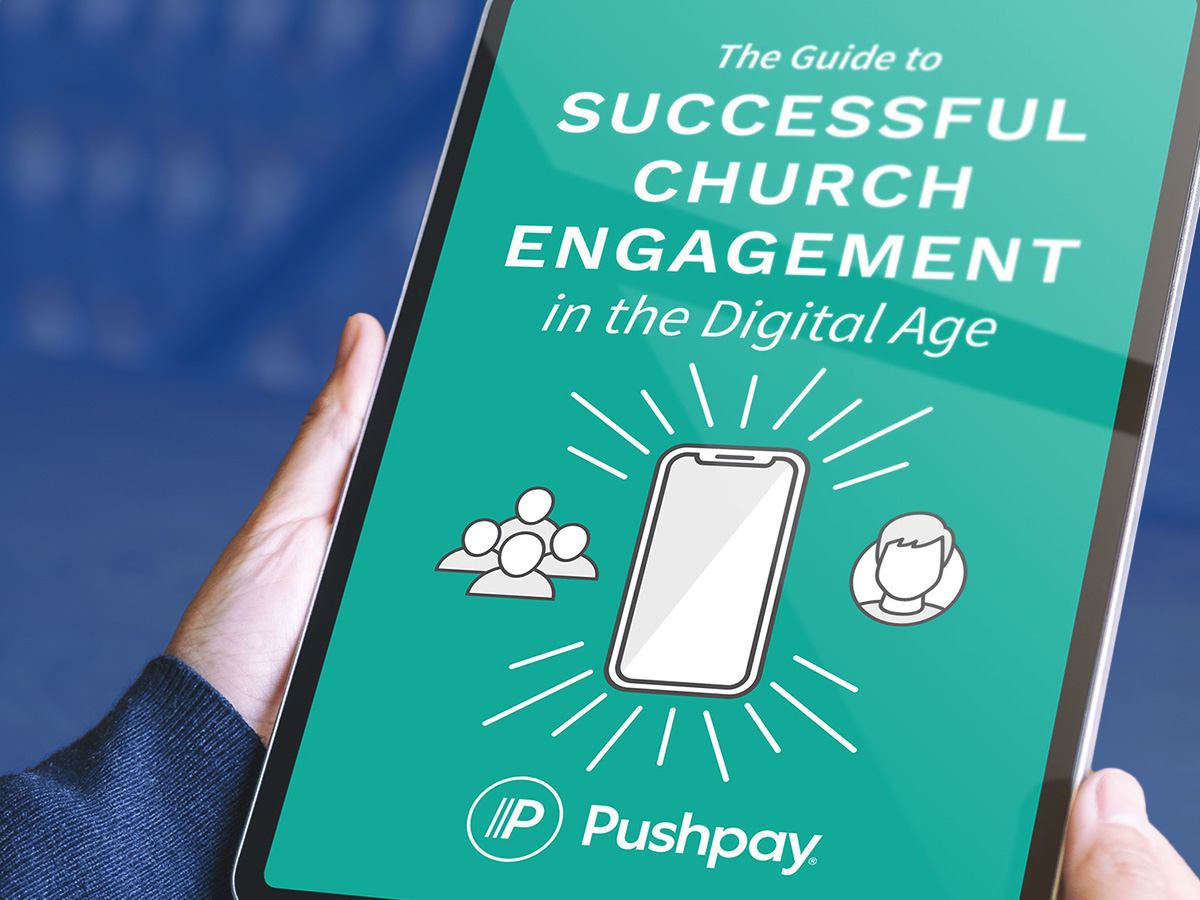 5 Innovative Ways to Use ChatGPT to Automate Tasks and Save Time
6. Suggest sermon topics and write sermons
With ChatGPT, you can generate interesting sermon ideas, outlines, and even complete sermons, based on specific scripture passages or themes. You can also get geographical insights, historical context, and suggested applications for your passage! And you can even ask ChatGPT to give you feedback from the perspective of a specific audience, like new believers or Gen Z, to refine your message and address potential concerns.
Ready to put ChatGPT's sermon development to the test? Use this prompt to get sermon topics from a specific book of the Bible.
Act as a preacher. List 5 themes for inspiring sermons based on the book of Romans in the Bible. You should select themes that will inspire listeners and deepen their understanding of the gospel, focusing on the book's key religious and moral principles. Be sure to include verses and reference numbers that relate to the theme. You can also include examples of how those themes apply to day-to-day life.
7. Develop kid's ministry content
ChatGPT can create educational materials for Sunday school classes, Vacation Bible School, Bible studies, and other church-related educational programs. Try this by typing in prompts like: 
Write a lesson plan about the fruit of the Spirit for a children's Sunday School class.

Develop a Bible study on the theme of forgiveness

Create a curriculum for a Vacation Bible School program based on the life of David

Write a lesson plan about the parables of Jesus for a youth group.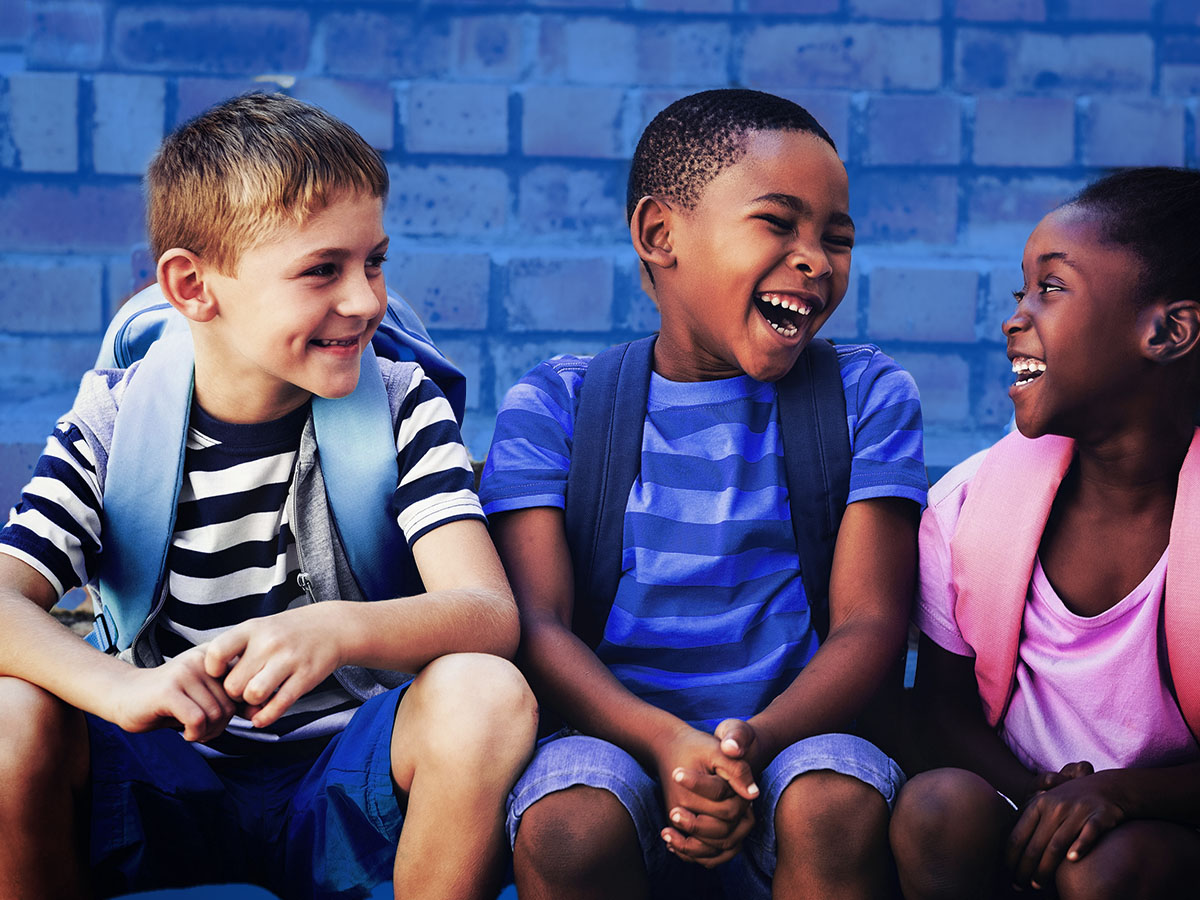 And the lesson plan is just the start! ChatGPT can also help your kid's ministry team come up with fun crafts that relate to the current lesson with a prompt like:
Plan creative, age-appropriate crafts for children related to a lesson on Daniel in the lions' den. Ensure that the crafts are easy to follow, use commonly available items and materials, and are suitable for different age groups. 
If you're looking for ways to develop the safety of your children's ministry, check out Pushpay's 5 Tips to Strengthen the Safety of Your Children's Ministry!
8. Simplify communications
Engage your church with ChatGPT-generated communications that keep members informed and engaged. When you put in the necessary information, ChatGPT will generate tailored content for newsletters, bulletins, announcements, push notifications, meeting agendas, and website copy. No more staring at a blank screen, wondering what to write.
9. Plan and promote events
ChatGPT makes it easy to get your church events noticed! Generate exciting descriptions, invitations, and announcements to capture your congregation's attention. Plus, you can create professional speaker bios in no time that can be included in your church bulletin or website.
10. Strengthen fundraising efforts
If you're looking for ways to bolster your church's fundraising efforts, ChatGPT can help with compelling, attention-grabbing content. Whether that's emails, social media posts, a personal message from the lead pastor, or an update sharing the impact donations have made, ChatGPT will generate content that resonates with and inspires your readers. The end result is a giving campaign that captures your congregants' attention, engages their hearts, and inspires them to help support your church's mission. 
Launch your next fundraising campaign even faster with this ChatGPT prompt: 
Act as a pastor. Write an encouraging email to your church members announcing a new giving campaign to raise funds for the construction of a new church building. The email should be heartfelt, passionate, and inspiring, making members feel excited and eager to contribute to the project. Include key details about the initiative and explain how their generous donations will make a meaningful difference. Consider the best ways to present and format the information, such as using bold and italics to highlight important points and breaking up the email into digestible sections. Remember to emphasize the importance of the church in the community and the power of coming together towards a common goal. Finally, craft a clear call-to-action that encourages members to donate and reinforces the message that every contribution counts, no matter the size.
As a pastor or church leader, you don't need to have all the answers or do all the work yourself. There are existing tools (and new ones being developed daily) that offer new ways to automate workflows and boost efficiency in ministry operations so you can ultimately create stronger connections with your community. 
AI tools like ChatGPT are always learning and evolving, and the Church has the opportunity to do the same! Now is a great time to explore how this cutting-edge technology can support and grow your ministry.
ChatGPT is just one tool that churches can put in their digital toolkit. Discover what church leaders are saying about their priorities, concerns, and expectations for church technology, today and for the future.