How to Choose a Church Check-In System
Updated November 9, 2023

|
As you strive to better know and grow your people, church check-in systems and tools become mission-critical for your church. And while this technology is nothing new or unusual, new features for check-in are released all the time.
If you haven't explored the latest in church check-in tech, or if this is the first toe you're dipping into this powerful tool for ministry, the below information will get you caught up to speed.
What are Church Check-in Systems?
They're just what they sound like! Church check-in technology is a suite of digital tools and features that allow staff, volunteers, and visitors to a service or event to mark themselves as "present."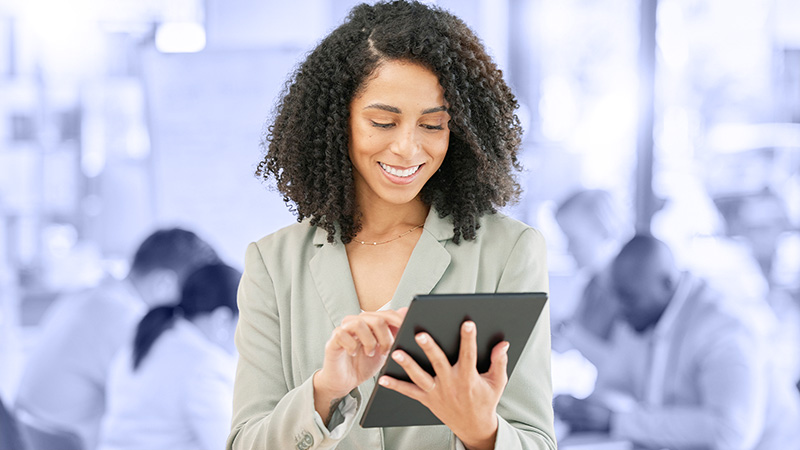 Usually accessible from mobile devices, tablets, and computers, a digital check-in system eliminates the need for old-fashioned clipboards and taking manual roll calls. The system will automatically collect data about attendance, improve security for your community, and enhance your overall church experience.
Of course, just having the tool isn't enough. You've got to know how to deploy it, too.
How Church Check-In Software Is Used
Check-in systems benefit churches on two fronts; they provide a streamlined process for staff and volunteers, along with ease of use and peace of mind for guests.
Members, guests, and scheduled volunteers can quickly confirm they're in attendance at your church function with a few quick taps on a mobile app. Likewise, your staff can use the software to easily check in visitors to small groups, like Bible studies and intimate events—but the most popular use by far is for children's ministry.
Benefits of Check-in Systems
Every parent wants to know their kids are safely where they're supposed to be. More advanced platforms like Pushpay offer kid check-in features like Check-In Announcements, which sends an alert to assigned family members, and even Live Room Rosters, which allow your team to know exactly where a child is at any given time. Peace of mind for parents and staff alike!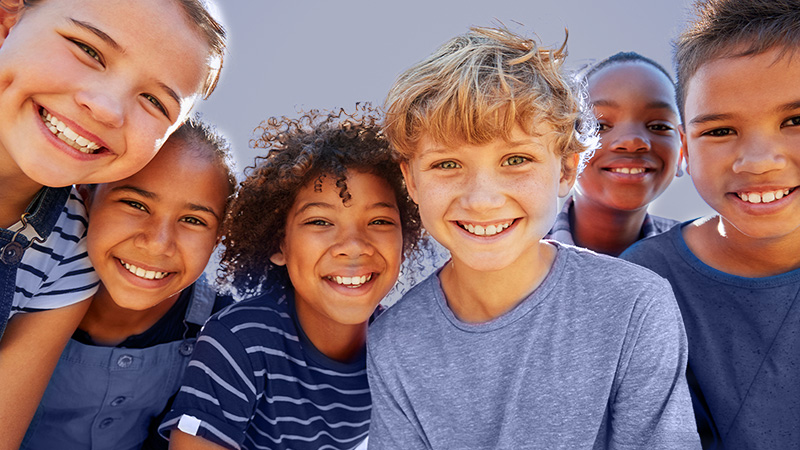 What's more, a lot of a check-in system's value is derived from the collected data. Your system should be integrated with a ChMS that can sort and distill the attendance information, then help you spot trends to analyze your congregation's habits and better plan for future services and events.
Tour our
ChMS Product
A seamless, engaging, people-focused product that grows with your congregation.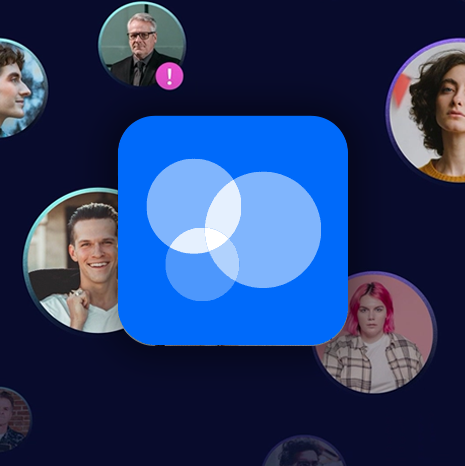 Must-Have Features of Church Check-In Software
As you begin your journey to adopt a check-in solution, you'll likely feel a bit overwhelmed by the wide array of features available. Only you can know what's most important for your specific ministry; here's a list of some common features you should consider:
User Friendly: This may seem like a given, but don't create headaches for your teams and congregants by adopting a check-in system that's confusing and requires too much training to implement effectively.
Attendance Tracking: Another obvious one, but you may stumble across check-in systems that are tailored to a specific niche—say, managing children's ministry only. If you're taking the plunge and implementing new software for your church, you might as well double check that the platform can track attendance across all types of events and services.
Reporting and Analytics: There's so much potential packed into the data you'll receive from check-in software—which shouldn't require a ton of manual analytics by your team. These days, platforms should automate robust insights to help you refine your approach to ministry. Speaking of…
Integrations: Ensure that any check-in platform you're considering can connect and work natively with your existing ChMS, or wherever else you store large amounts of data. Even better, you can streamline communications between your ChMS and check-in system by using tools from the same software provider; Pushpay automatically syncs and showcases all your data through our dashboards, giving you the ability to identify trends and gain richer insights than ever before.
Children's Ministry: If your church hosts any sort of youth programs, you'll definitely want to ensure your new system has the features necessary to facilitate check-ins for children. There are special considerations like secure check-in and check-out procedures, badges for children, alerts for family members, assigning authorized guardians for pick up, and so much more.
Mobile Functionality: The ability to check-in via phones and tablets is convenient for staff, volunteers, and guests while they're on-the-go.
Kiosk Support: Complimentary to mobile check-ins, self-service kiosks are particularly useful for larger congregations, as they require less staff oversight during services.
How to Choose a Check-In System for Your Church
So you've done your homework, figured out which features are core to your mission, which tools would be amazing to have but might be a stretch, and which you can live without. Great job!
But the job's not over yet. There are still a few other steps before you commit to a new check-in system:
Get a Live Demonstration: Any software provider should quickly and willingly set up a free demo of their check-in system. Even if you already have your heart set on a single software platform, take several demos, potentially with software providers you've already ruled out; you may discover something you missed, or see the check-in system in a whole new light.
Support and Training: This should be researched early, and be a question during your demos. Ask what types of training and support the check-in system offers to help you get the platform up and running as fast as possible. Also, explore the help articles and resources the provider has created, so that you can research and resolve smaller issues down the road.
Cost and Scalability: While this may sound obvious at first, you'll want to really break down what each check-in system will cost you, both in the short and long term. There are dozens of pricing models out there; be wary of software that seems cheap upfront, but may hit your wallet hard down the road—particularly as your church grows in size.
The Best Church Check-In Software
Once again, only you can know the specific wants, needs, and constraints that will shape your church's decision for a new check-in system. But if you run through the above checklists with a grounded, intentional mindset, you'll be in great shape to make a decision.
And as you start this journey, we'd love for you to consider Pushpay's ChMS and check-in functionality. Not only does it tick all the above boxes for features—along with some powerful extra tools—but our award-winning customer success team is ready when you are to lead you through a demo, and answer any and all questions you may have.
Schedule a demo with our team to see how Pushpay can work for you.
Featured Content
You May Also Like