Annual Giving Statements (You're Welcome)
Updated May 11, 2023

|
Tax Season: Your Two New Favorite Words
Tax season can be, well, taxing, so we've been brainstorming new ways to alleviate some of the work for your church. And while giving out unlimited supplies of coffee, in-house chiropractors, and the soundtrack from Rocky were all discussed, we decided to just make annual giving statements easy instead.
Year-End Prep Is Stressful
Assembling accurate and compliant year-end giving statements creates mundane work for bookkeepers during the hectic holiday season. It can get expensive. And compiling giving statements across multiple channels is a serious pain.
Annual Giving Statements Don't Need to Be Stressful Anymore!
Annual Giving Statements (AGS) is a new feature in your Admin Portal that generates all of your annual giving statements with just a click of a button. No hassle, no hidden fees, and no envelope-licking.
Ready to get started? Check out these time-saving benefits and see how easy year-end statements can be with AGS!
1. Deliver statements with ease and a personal touch
With AGS you can quickly consolidate and send statements via email with a personalized message. So there is no need to print, fold, or mail each statement manually.
2. Save time and money—focus more on the church
For example, if a church mails out 2,000 statements it could cost them $1500 or more. On average, a church bookkeeper spends around 150 hours between December and February organizing and creating statements, not to mention all of the time spent entering end-of-year giving. Now you can put that saved time into something more for the church.
3. Consolidate all your giving in one place
Like options? Your congregation does. And there are lots of different ways to give: online, app, text, or the good ol' fashioned offering plate. But now, juggling multiple databases and spreadsheets is a thing of the past. AGS keeps track of all giving recorded in the Pushpay platform. See contributions from all sources in one place, whether cash, check, credit, or ACH.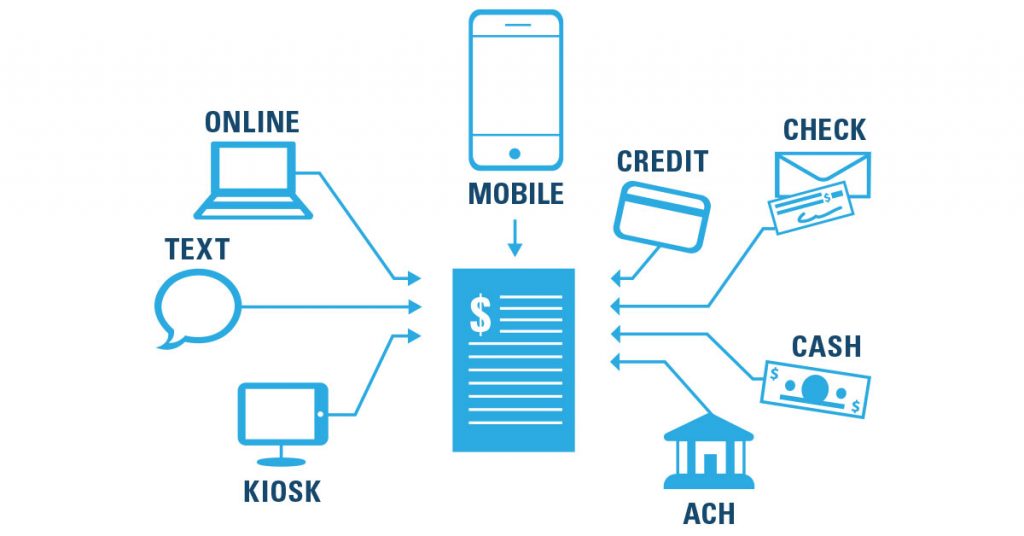 Timely Delivery = Happy Church Members!
Don't wait for January 31st to send your statements: take action and start preparing now! Already completed your statements for 2016? This is also a good time to get ahead of 2017 by prepping for next year's end-of-year statements. You can learn more about key best practices to prep for an optimal experience with Annual Giving Statements on our help menu here. We hope this makes your life a little easier this holiday season.
Featured Content
You May Also Like